Athar Jā'ihat Corona 'alā Marākiz al-Lughāt wat Tadrīb al-Khāssah bi Mālīziyā: al-Akādimiyyah al-Dawliyyah lil Lughāt wat Tadrīb wat Tarjamah bi Kuala Lumpur Namuzajan
Keywords:
Language center, Teaching Arabic language, Translation, Covid-19, Training
Abstract
None had predicted the amount of the recession that is caused and still by the Coronapandemic, and its disastrous effects on all areas of work around the world. Among thevital sectors hit by the pandemic are private language and training institutes that were notprepared for this invasion, as it paralyzed their performance. Vision InternationalAcademy ranked an advanced position in the educational and training arena in Malaysiafor 10 years, but its record declined due to the constraints of Corona. The paper is one offew scientific studies that dealt with this phenomenon in a country like Malaysia, which isconsidered a leading educational hub in the region and the world, by adopting thedescriptive analytical approach as it is the most appropriate in dealing with the nature andrequirements of this study, and focused on exploring the depths of this phenomenon,starting with a review of the bright history of the Academy as a model before Corona, thendiscussing and analyzing the causes of stagnation and its manifestations, and ending withdissecting the data and results to extract conclusions, recommendations and proposals thatthe researcher submits to all the players in the education system in language and traininginstitutes to remedy the negatives and avoid what happened in the future.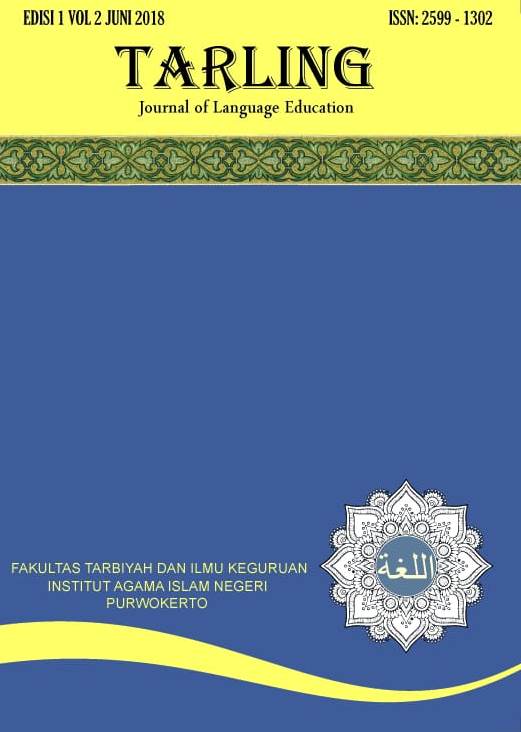 Downloads
License
Copyright (c) 2023 Abdul Rahman Bin Chik, Khalid Chtaibi, Muhammad Amiruddin al Kholidi
This work is licensed under a Creative Commons Attribution-ShareAlike 4.0 International License.
Authors who publish with this journal agree to the following terms:
Authors retain copyright and grant the journal right of first publication with the work simultaneously licensed under a Creative Commons Attribution License that allows others to share the work with an acknowledgement of the work's authorship and initial publication in this journal.
Authors are able to enter into separate, additional contractual arrangements for the non-exclusive distribution of the journal's published version of the work (e.g., post it to an institutional repository or publish it in a book), with an acknowledgement of its initial publication in this journal.
Authors are permitted and encouraged to post their work online (e.g., in institutional repositories or on their website) prior to and during the submission process, as it can lead to productive exchanges, as well as earlier and greater citation of published work (See The Effect of Open Access).